Soccer
2023 Outdoor Soccer - Register Here
---
2023 Outdoor soccer Registration opens
February 20th to March 20th
for age groups u4 to u18
IMPORTANT - there have been changes to the u13 to u18 program. The season for this age group is now May to mid July. Teams

will not

be coming back in September for play offs. Playoffs will commence right after the regular season. For full details please see Indoor and Outdoor season information under the Soccer tab on the home page. Click here to read
Steps to Register:
STEP #1
Register with Manitoba Soccer Association at ManitobaSoccer.ca by clicking the "Register Here" button after the instructions how to register with MSA. Please follow the instructions below depending if you are a new player or returning player Choose "East St Paul Community Centre" as your community centre. Once registration is completed you will receive a receipt of payment. You will need to upload a copy of the paid receipt to complete your ESPCC registration for Step #2.
Step #2
Go to ESPCC.ca and Register with the East St Paul Community Centre using the button below.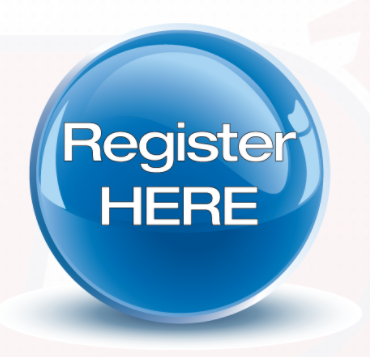 Once teams are formed you will be contacted by your coach.